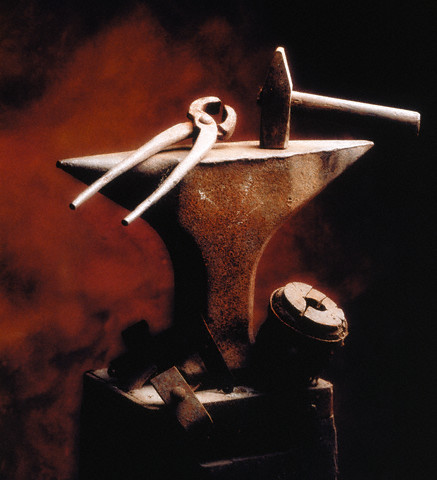 "As iron sharpens iron, so a man sharpens the countenance of his friend."
Proverbs 27:17 (NKJV)
We need to strive to live with integrity and purpose for our Lord Jesus Christ. The Bible says in Ephesians 5 that the man is to be the head of their families like Christ is the Head of the church. In love and respect. In our Men's Group, we encourage each other through accountability and friendship.

Like our theme verse from Proverbs, we need to be like iron sharpening iron.

So, come join us for an amazing time of brotherly fellowship, worship, and fun!